4×4 & Light Vehicles Electrical Services
Custom made 4×4 & light vehicles electrical systems to suit your requirements.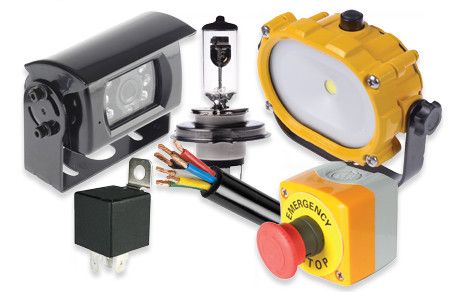 Our professional team specialise in light vehicles set ups for mine, construction and recreational vehicles. We have a number of different systems to suit your needs from any of the below topics, please ring or email to discuss for more information.
Air Conditioning
Cruise Controls (AusCruise agent)
Speed limiting
Dual Battery Systems
Engine protection systems
Radiator Low Coolant Detection Systems
Auto headlight controllers
Lighting bars
Vehicle tracking Systems
GPS Zoning systems
Park brake door alarms
Battery isolators
Starter motor isolators
 Jump start receptacles
LED fleet numbers